SCI is licensed as a Private Detective Agency in Minnesota, Wisconsin, Iowa, South Dakota, Colorado, Kansas and Michigan
All contracts are detailed and agreed upon prior to investigation and surveillance.

Most investigations and surveillance will be handled on an hourly rate basis.

All hours worked will be discussed prior to investigation or surveillance.

Special arrangements for Flat Rate Assignments, Special Hourly Rates or unusual charges will be discussed prior to the performance of surveillance and investigative services.

Contact us with your individual needs and to initiate the contract process.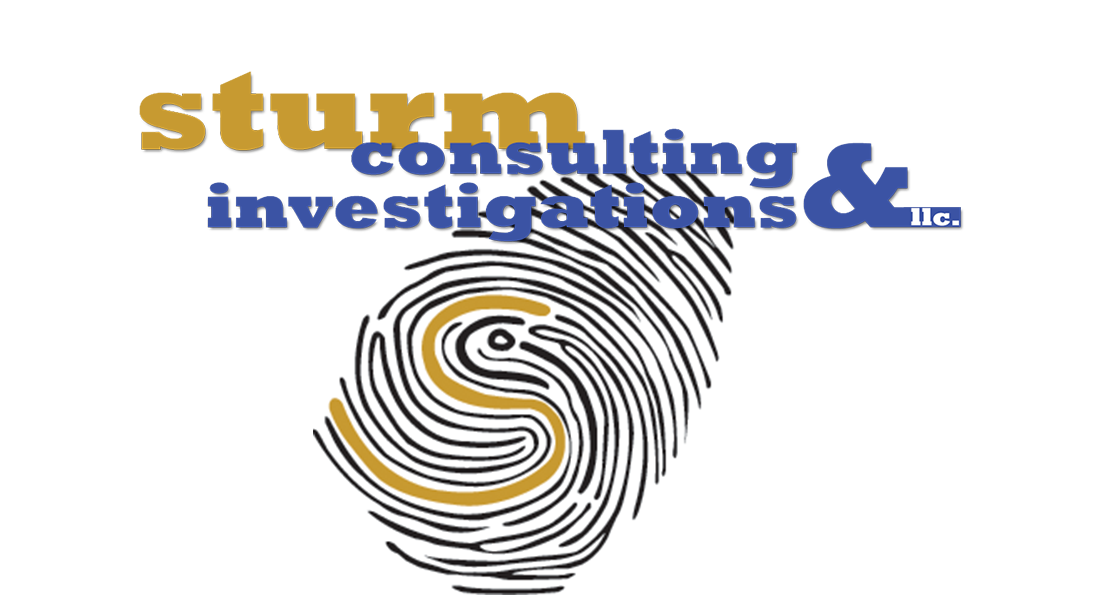 The Investigative & Surveillance Experts!
Through Creative Ideas, Innovation & Sheer Determination