SCI is licensed as a Private Detective Agency in Minnesota, Wisconsin, Iowa, South Dakota, Colorado, Kansas and Michigan
SCI engages in a wide variety of Insurance Investigations.

SCI has expertise in investigations and covert surveillance.

SCI Investigators are highly trained and certified.

SCI has investigators throughout our covered states, allowing us to quickly arrive on location.

SCI works vigorously to assist our clients in the defense of insurance claims, and works closely with requesters and SIU personnel to obtain quality, usable results on each assignment.

SCI assignments are handled in the most cost efficient way for our valued clients.

SCI handles all investigative and surveillance assignments with detailed logs, which are compiled in the form of written reports and are submitted to the customer during the handling of, or at the conclusion of, the assignment.

SCI maintains a secure chain of evidence, allowing the information to be used in court.

SCI investigators are experts at providing testimony in adverse litigation.

SCI investigators are available 24 hours a day, 365 days a year.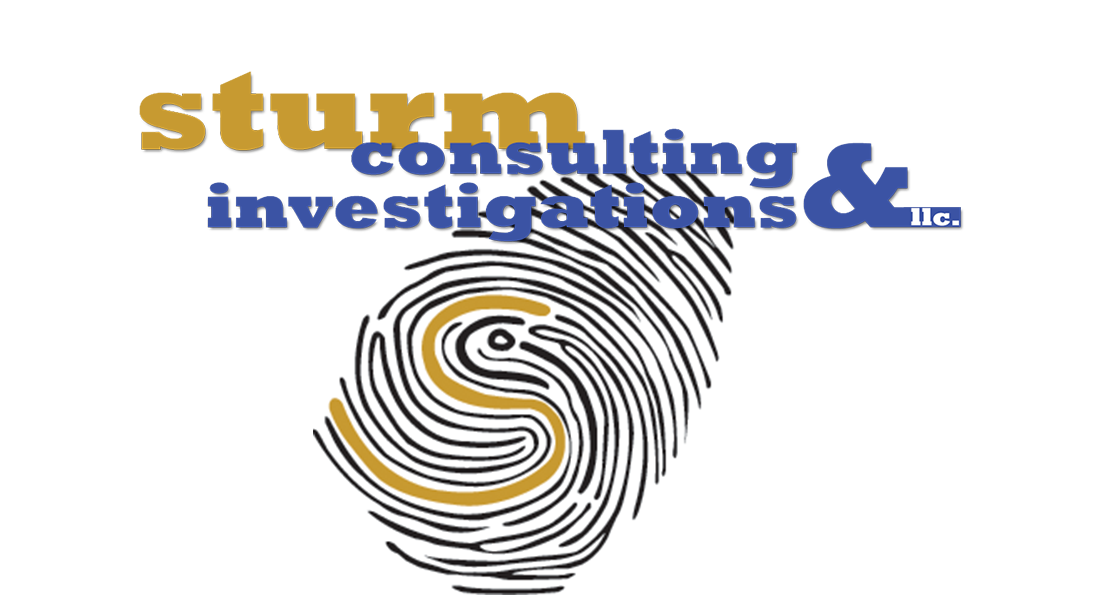 The Investigative & Surveillance experts!
Through Creative Ideas, Innovation & Sheer Determination